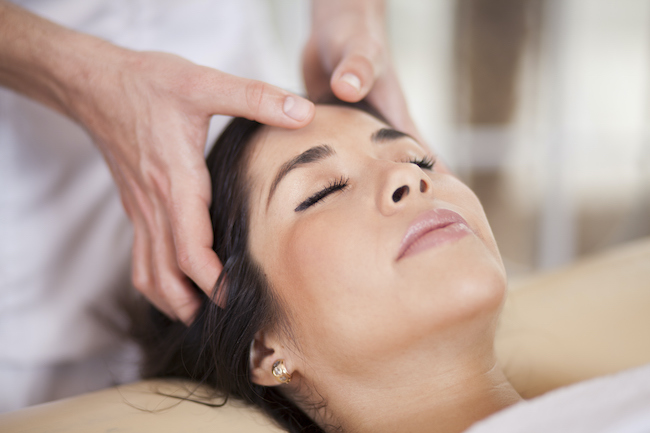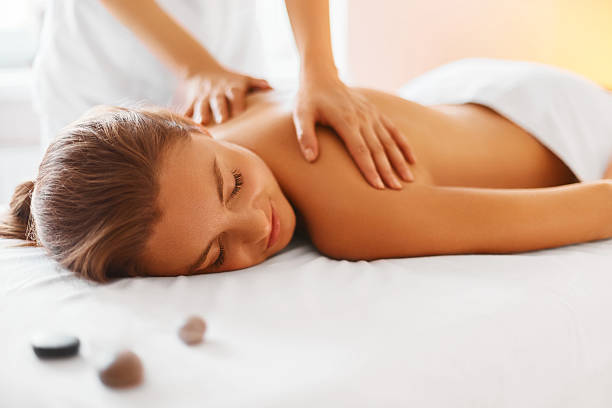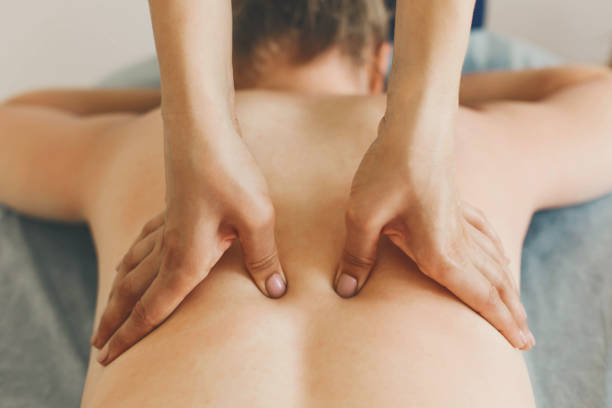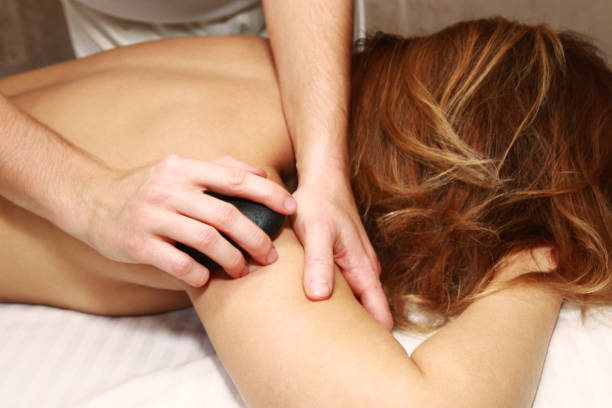 Welcome to Inspire Wellness, where the primary focus is on restoring the mind-body connection and empowering clients in their journey of self-care and optimum well-being.
Sandra Gibson, Owner, now offers a private practice within Westhills Corporate Centre. With over 28 years in experience, she incorporates a multi-modality approach for relief of headache, chronic back, shoulder and neck pain. She believes that release can come from a place of easing pain not creating it.
Sandra supports reconnecting the mind with the body to support our whole being; mentally, physically, emotionally, and spiritually, with purposeful treatments. "Whole being" health care empowers clients to learn how to listen to their bodies. Once you learn how to tune out the noise, be still, and really listen, your body will let you know what it needs. Sometimes it is simply a great massage to ease tight muscles. Other times it is much more; a soft place to land when life is in chaos.
Chronic stress can play a huge role in disease and dysfunction in the body, mind, and soul. Fast forward to the pandemic – the stress of the past few years has proven that taking care of our mental wellness has never been more important. Mind-body integrated treatments are now being recognized as vital non-invasive ways to support those struggling with high-level stress, work-life overload, and burnout, along with helping to ease anxiety, depression, and post-traumatic stress.
More and more we are recognizing that self-care is about creating routines with healthy habits that include exercise, eating well, connections with those we care about, and regular wellness care such as massage. Self-care is no longer considered a luxury – it is a necessity.
Inspire Wellness is "People who value health as something much more holistic. We value mental health, self-worth, and how we feel in our bodies as vital aspects to our overall well-being."
– Kelli Jean Drinkwater



Testimonials
This is a beautiful clinic, calm and welcoming. There are a number of very qualified therapists with a variety of skill sets offering a range of treatment options. Leanne is intuitive and compassionate, providing treatments that are both relaxing and therapeutic. I've been here a number of time over the last few years; it is my clinic of choice and I've never been disappointed.
Best neck work I've ever received. Thanks, Alex!
Alex is an awesome RMT. Great hands perfect pressure. Always feel great after.
I had a massage with Sandra. She was amazing. She was able to work my neck muscles and I didn't feel any pain. One of the best massages I've ever had. Thank you Sandra!
Absolutely feeling wonderful after the massage by Leanne. She is listening to what I really need and is able to deliver to what I really want. My massive headache and fatigue are both gone and my body is revived. The result is completely different from those chain stores massage places. I am talking about the quality. Thank you Leanne =)
anatalia santos
2023-01-04
Staff are polite and courteous. Service is great. Would definitely come back.
Sandra Gibson the owner of Inspire Centre provide me with her new amazing hot stone/massage treatment. I have received many hot stone treatments but none like this. First she warmed my muscles with the rocks while applying the perfect amount of pressure as if it was a massage with the smooth rock. Then she incorporated a massage when my muscles where nice and warm and relaxed. It was heavenly. I do a lot of sports and put my body through a lot as well as have back problems. I felt so incredibly good after this treatment.
Jehad Abu-Ulbeh
2022-10-14
I had an amazing experience having a massage here. I forgot how it feels to get one as I have been neglecting this need. Sandra is the best massage therapist I have ever had the chance to get massage from. The place is comfortable and the staff are friendly. I would highly recommend it. Having a massage is the best thing you can for yourself. I realized that it's money well spent.
Inspire Wellness
7370 Sierra Morena Blvd SW Suite #106 – 5, Calgary, AB T3H 4H9
Clinic Hours
| | |
| --- | --- |
| Monday & Wednesday | 12:30pm - 6:00pm |
| Tuesday & Thursday | 2:00pm - 6:00pm |
| Friday & Alternate Saturdays | 12:30pm - 4:30pm |